Life Insurance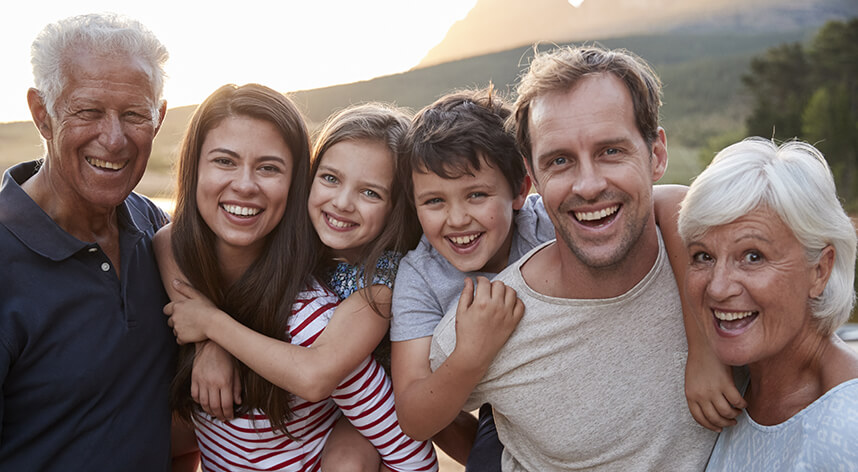 Whole Life Insurance
These policies have coverage that remains active throughout the policy owner's Life. Premiums are required to be paid on the policy until the insured dies or reaches age loo. After the death of the insured, the policy will pay the face amount of the policy. Whole life policies also develop cash value that accumulates each year as long as premiums are continuously paid.
Whole life insurance typically requires that the owner pay premiums for the life of the policy. There are some arrangements that let the policy be 'paid up., which means that no further payments are ever required, in as few as 5 years, or with even a single large premium. Typically if the payer doesn't make a large premium payment at the outset of the life insurance contract, then he is not allowed to begin making them later in the contract life. However, some whole life contracts offer a rider to the policy which allows for a one time, or occasional., large additional premium payment to be made as Long as a minimal extra payment is made on a regular schedule. In contrast, Universal life insurance generally allows more flexibility in premium payment.
Request a Quote Today!
Final Expense Policies
What is final expense insurance?
Final expense insurance provides protection over the costs that are common with funeral expenses.
Who needs it?
The purpose behind final expense life insurance is to protect your family financially from the expensive costs of burial and other expenses. It could be crucial to a family's financial future to have final expense life insurance.
Benefits?
Affordable, Pays out within 24 hours (in most cases), no medical exam required, you can decide how much coverage you want, you can protect your family's finances
What are the costs of these plans?
The cost of individual plans depends on how much of a benefit you desire. Policy holders will pay a monthly premium based on that decision.
Who needs this and why?
This type of insurance is especially important for seniors to purchase in order to not burden one's family with funeral and burial costs. Paying a small amount of premium now will end up being a great blessing on family members having to plan a funeral of a loved one.
Term Life Insurance
Originally, Medicare covered people age 65 and over. Later, the program expanded to include people with permanent disabilities as well as ESRD, or end-stage renal disease (severe kidney disease). There are a few extra eligibility requirements, however. To receive Medicare, you have to be eligible for Social Security. For someone age 65 or over, this means you have to have worked for a minimum of ten years (non-consecutive) at a job that withheld Social Security from your pay. People under age 65 can sometimes receive Social Security. but they are still not eligible for Medicare until they turn 65. While changes to Social Security will push the age at which benefits begin to 67, Medicare eligibility will still start at 65.
People with disabilities or ESRD who want Medicare coverage have to meet the Social Security Administration's definition of permanently and totally disabled or end-stage renal disease, respectively.
Universal Life Insurance
These policies last for the lifetime of the insured as long as premiums are paid when they are due. A key feature to universal polices is that they may have flexible premiums, cash values, and adjustable death benefits. As long as the cash value is high enough, the amount and timing of premiums are able to be adjusted. The cash value is accumulated by premiums paid. As long as there is enough cash value to deduct the monthly premiums, the policy can remain in force. In some cases, the payments can be skipped altogether.