Company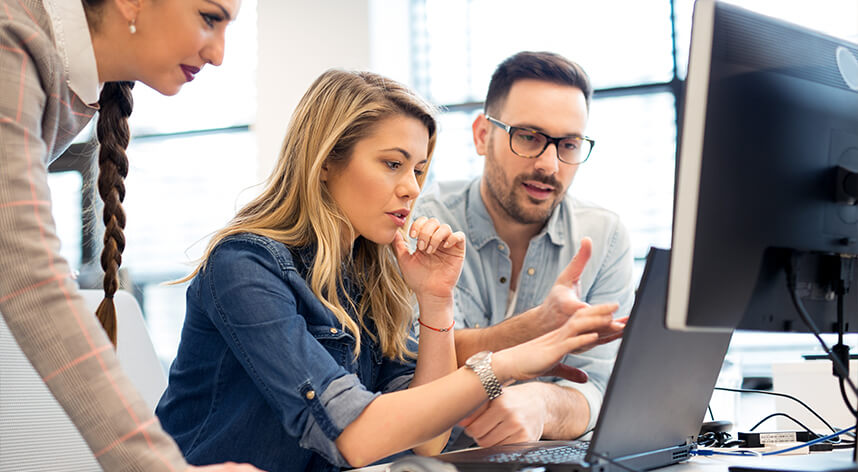 Who We are
Strong Family Financial, LLC is a premier, senior market insurance agency that is currently licensed in 5 states. Our home office is in Jenks, OK.
We now proudly serve thousands of senior citizens with their insurance and financial needs. The SFF Agency was officially opened by owners Jamie and Bridget Strong in 2005. Since then, The Strong Family" has grown to become one of the most reputable and respected insurance firms in the industry.
We have received countless awards and recognition from several big name insurance carriers, many of which are included among the Fortune 500.
Our Mission
Our mission is to provide peace of mind to our clients through the sale of top quality insurance products while also providing our professional agents with an opportunity to achieve financial freedom in a culture and environment that encourages personal, professional and financial growth. We do this by holding the bar extremely high when it comes to expectations and accountability. We offer top-notch proprietary training to our valued agents, and we hold top contracts from some of the most reputable carriers in the world. We treat our agent force and our policyholders like they are part of our family.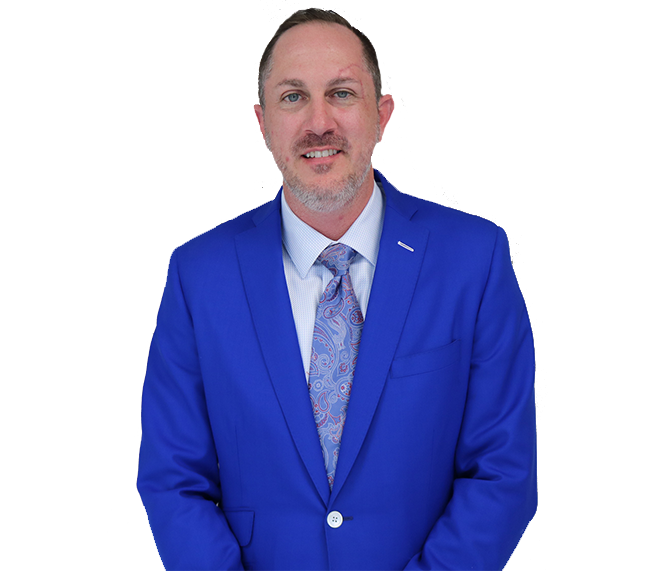 Meet Our Founder
When I started Strong Family Financial, I had three basic concepts on my mind, that if truly executed, would revolutionize the Insurance Industry.
1. Understand the importance of family-It is the family of the insured who serves as motivation to purchase insurance. My clients don't pay premiums for themselves......they do it for their loved ones. Owning insurance is a wonderful expression of love and concern for the family. It is truly an act of responsibility.
2. Commit to Communication-When I would ask people, "When was the last time you heard from your agent?" The most common response was, "When I bought the policy." In my opinion, this is where the industry really could step it up. We as agents and managers owe it to our clients to communicate honestly and frequently. My expectation is that agents within Strong Family Financial make communication their number one value. If we just did this alone, we would create a defined separation from our competitors, and gain an abundance of trust within the market.
3. Hire, Train and Develop Quality Professionals-I believe in stringently qualifying agents and managers. Being careful to hire the right people whom exhibit character and integrity. And then, offering these quality professionals support from every angle. Companies should treat their workers and their clients like family members. Quality, happy personnel, leads to quality work and happy clients.
I am happy to report that we have done an excellent job in executing these basic, but essential, points. We are succeeding in changing the way people feel about insurance agents, and countless families and heirs are benefiting from our collective efforts. Truly inspiring.......I love coming to work everyday and look forward to serving my agents, managers, and clients for years to come.
Meet Our Owners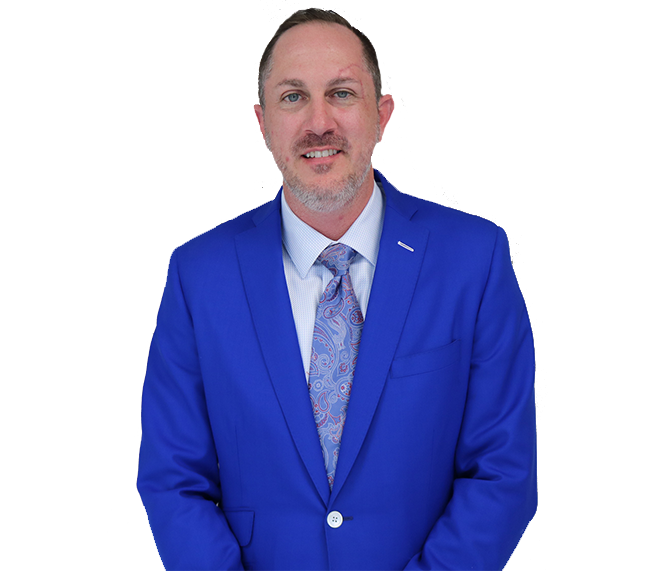 Jamie Strong
NPN: 7032624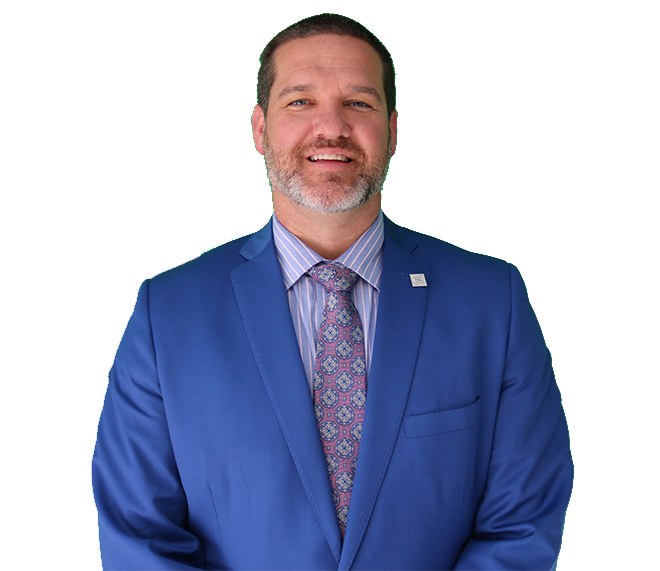 Butch Borchers
NPN: 9638804